Consulting
Every success starts with a good plan. We develop this plan together with you and adapt the pure environment to your process together with you. Thus no unnecessarily large cleanroom with enormous construction and maintenance costs is created. Customer-specific solutions protect the process from harmful particles. Our credo is "The best cleanroom is the one you don't need."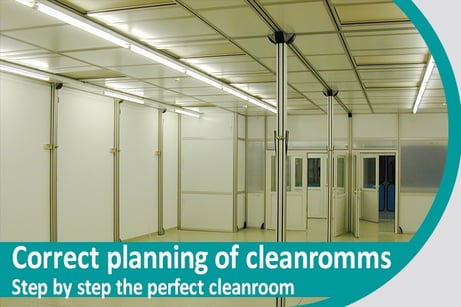 How we support you with the planning of such a pure environment and proceed thereby, you can find in our blog.
Blog "8 rules you should know when planning a cleanroom"
Existing environments can also be improved and air purity increased with minor modifications. We are happy to advise our customers on how to make clean environments as optimal as possible, to protect them from harmful particles and to eliminate weak points in purity.